3 posts on "productivity"
October 6, 2022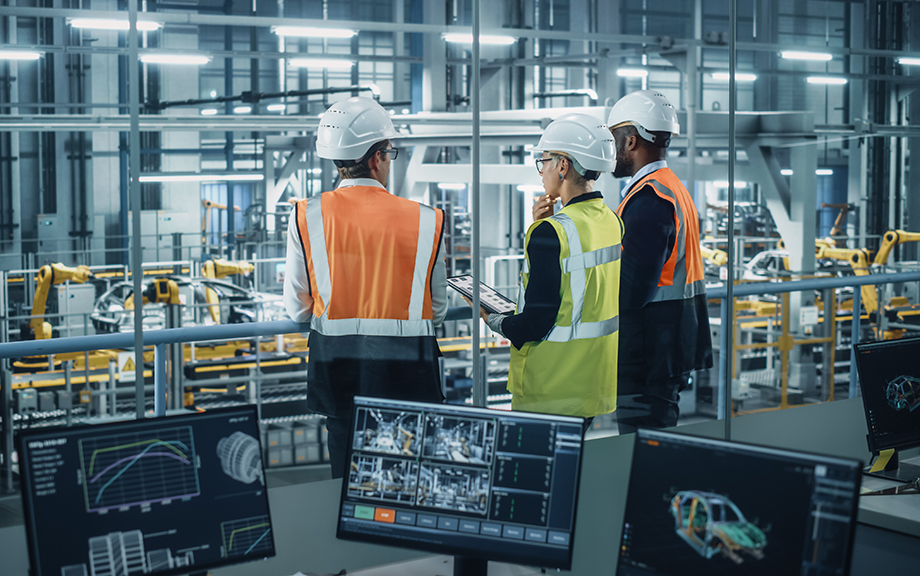 One of the current puzzles in economics is the recent worldwide slowdown in productivity, compared to the late 1990s and early 2000s. This productivity loss is economically large: if productivity growth had stayed at the same level as in 1995-2004, American GDP would have increased by trillions of dollars. In this post, I discuss a new paper that links this productivity slowdown to saturation in electronics adoption across most industries. I show that most of the productivity growth from electronic miniaturization is concentrated between 1985 and 2005.
August 17, 2022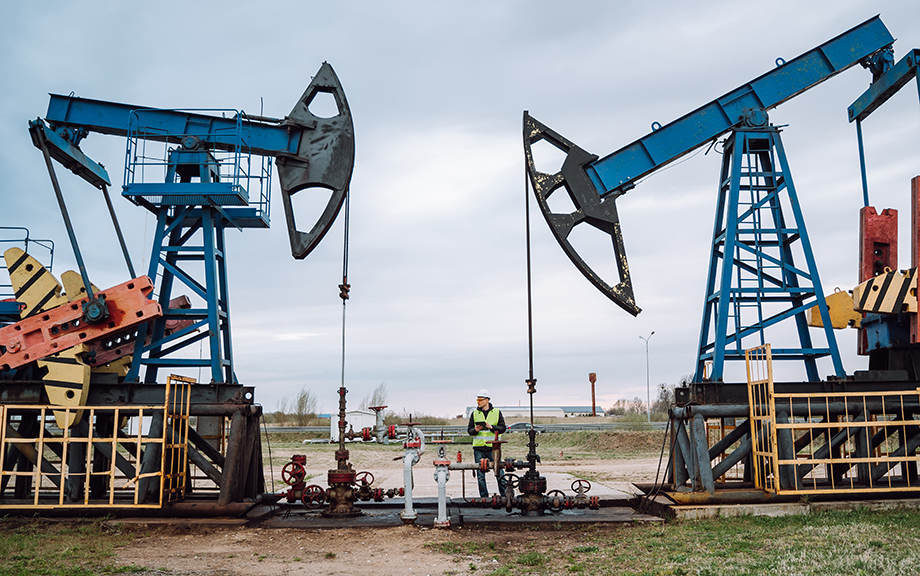 U.S. oil and gas production boomed during the years leading up to the pandemic. From 2011 to 2019, oil production more than doubled and dry natural gas production rose by more than half. Remarkably, these gains occurred despite lackluster investment spending and hiring. Instead, higher production came largely from productivity gains, via wider adoption of fracking technologies. More recently, production recovered sluggishly from the pandemic downturn despite a quick recovery in prices. Our analysis in this post suggests that slower productivity growth and investors' demand for higher returns have made U.S. firms willing to boost output only at a higher threshold oil price.
September 27, 2021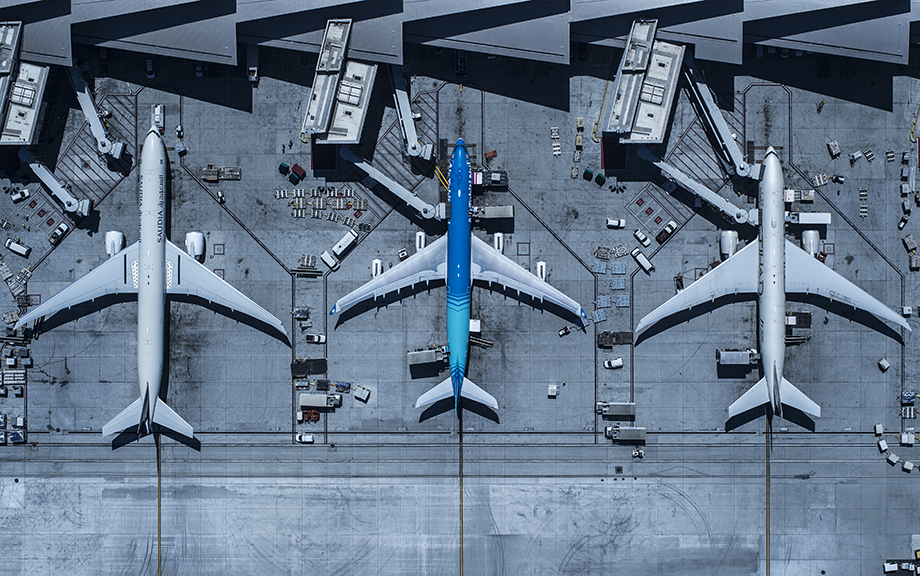 While the shocks from COVID-19 were concentrated in a handful of contact-intensive industries, they had rippling effects throughout the economy, which culminated in a considerable decline in U.S. GDP. In this post, we estimate how much of the fall in U.S. GDP during the pandemic was driven by spillover effects from the productivity losses of contact-intensive industries.