3 posts on "regional analysis"
April 16, 2021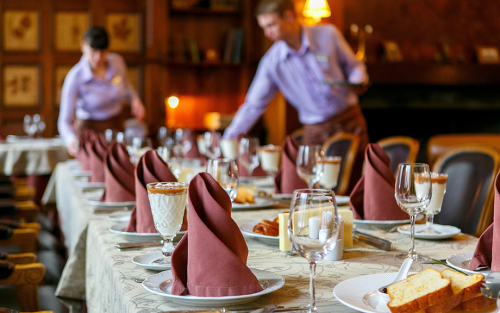 While the manufacturing sector typically drives recessions and recoveries more than the service sector, the opposite has been true during the pandemic recession. Finally this month, the Federal Reserve Bank of New York's April business surveys point to a solid increase in service sector activity as well as continued strength in manufacturing activity in the New York-Northern New Jersey region, marking the first signs of widespread growth since the pandemic began. While manufacturing activity had been increasing through much of the pandemic, service sector activity had declined for thirteen straight months before finally increasing at its strongest pace in years in our April survey. About half of service sector firms said their revenues were currently at or above normal levels, as did two-thirds of manufacturers. All in all, regional firms expressed widespread optimism that conditions would improve in the months ahead.
February 17, 2021
Business activity increased in the region's manufacturing sector in recent weeks but continued to decline in the region's service sector, continuing a divergent trend seen over the past several months, according to the Federal Reserve Bank of New York's February regional business surveys. Looking ahead, however, businesses expressed widespread optimism about the near-term outlook, with service firms increasingly confident that the business climate will be better in six months. The surveys also found that supply disruptions were widespread, with manufacturing firms reporting longer delivery times and rising input costs, a likely consequence of such disruptions. Many firms also noted that minimum wage hikes implemented in January in both New York and New Jersey had affected their employment or compensation decisions.
September 4, 2015
Recent news examining the toll that a decade of stagnation, out-migration, and heavy debt has taken on Puerto Rico draws on work summarized in two Liberty Street Economics posts.