2 posts on "renters"
October 4, 2022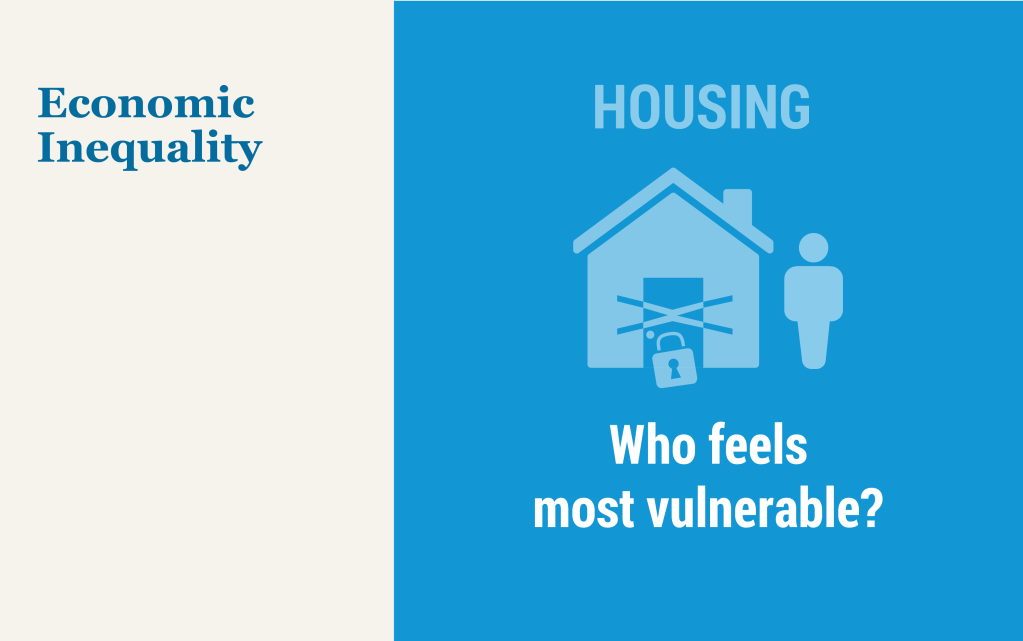 Housing is the single largest element of the typical household's budget, and data from the SCE Household Spending Survey show that this is especially true for renters. As the housing market heated up in the latter stages of the pandemic, home prices and rents both began to rise sharply. For renters, some protection from these increases was afforded by national, state, and in some cases local eviction moratoria, which greatly reduced the risk of households losing access to stable housing if they couldn't afford their rent. Yet many of these protections have expired and additional supports will do so soon. In this post, we draw on data from our SCE Housing Survey to explore how renters perceive their housing risk and find that the answers depend to a large degree on their current and past experiences of the housing market.
August 2, 2021
Forbearance on debt repayment was a key provision of the CARES Act, legislation intended to combat the widespread economic losses stemming from the COVID-19 pandemic. This pause on required payments for federally guaranteed mortgages and student loans has provided temporary relief to those affected by the COVID-19 pandemic, and servicers of nonfederal loans often provided forbearances or other relief on request as well. Here, using a special survey section fielded with the August 2020 Survey of Consumer Expectations, we aim to understand who benefitted from these provisions. Specifically, were there differences by age, race, income, and educational background? Did individuals who suffered job or income losses benefit differentially? Did renters receive more or less nonhousing debt relief than homeowners? Answers to these questions are not only key for understanding the economic recovery and implications for inequality and equitable growth, they can provide important insight into the expected effects of more recent and potential future legislation.