2 posts on "trade war"
May 28, 2020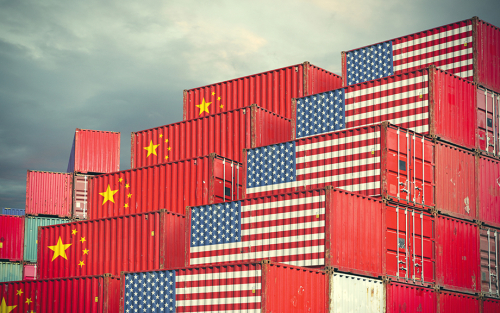 Starting in early 2018, the U.S. government imposed tariffs on over $300 billion of U.S. imports from China, increasing the average tariff rate from 2.7 percent to 17.5 percent. Much of the escalation in tariffs occurred in the second and third quarters of 2019. In response, the Chinese government retaliated, increasing the average tariff applied on U.S. exports from 5.7 percent to 20.4 percent. Our new study finds that the trade war reduced U.S. investment growth by 0.3 percentage points by the end of 2019, and is expected to shave another 1.6 percentage points off of investment growth by the end of 2020. In this post, we review our study of the trade war's effect on U.S. investment.
November 6, 2019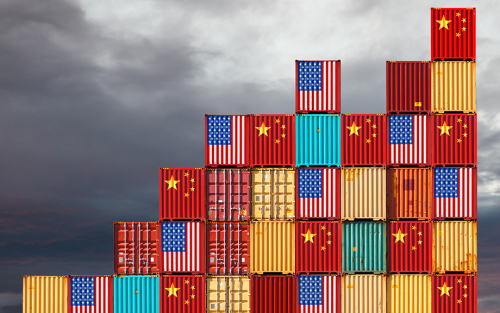 Global trade policy uncertainty has increased significantly, largely because of a changing tariff regime between the United States and China. In this blog post, we argue that trade policy can have a significant effect on firms' organization of supply chains. When the probability of a trade war rises, firms become less likely to form long-term, just-in-time relationships with foreign suppliers, which may lead to higher costs and welfare losses for consumers. Our research shows that even in the absence of actual tariff changes, an increased likelihood of a trade war can significantly distort U.S. imports.