3 posts on "Xiaohan Zhang"
April 5, 2021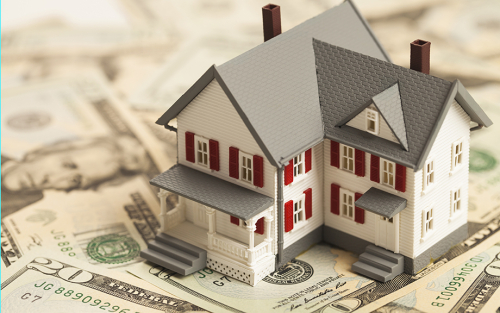 Housing represents the largest asset owned by most households and is a major means of wealth accumulation, particularly for the middle class. Yet there is limited understanding of how households view housing as an investment relative to financial assets, in part because of their differences beyond the usual risk and return trade-off. Housing offers households an accessible source of leverage and a commitment device for saving through an amortization schedule. For an owner-occupied residence, it also provides stability and hedges for rising housing costs. On the other hand, housing is much less liquid than financial assets and it also requires more time to manage. In this post, we use data from our just released SCE Housing Survey to answer several questions about how households view this choice: Do households view housing as a good investment choice in comparison to financial assets, such as stocks? Are there cross-sectional differences in preferences for housing as an investment? What are the factors households consider when making an investment choice between housing and financial assets?
October 7, 2020
More than six months into the COVID-19 outbreak, the number of new cases in the United States remains at an elevated level. One potential reason is a lack of preventative efforts either because people believe that the pandemic will be short-lived or because they underestimate their own chance of infection despite it being a public risk. To understand these possibilities, we elicit people's perceptions of COVID-19 as a public health concern and a personal concern over the next three months to the following three years within the May administration of the Survey of Consumer Expectations (SCE). This post reports results from these survey questions.
July 8, 2020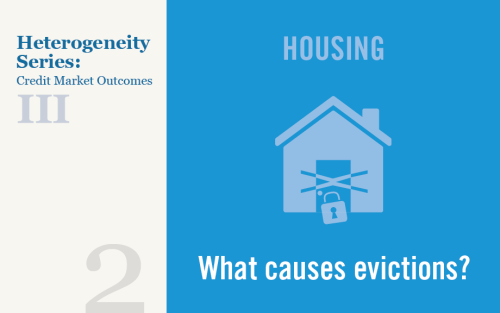 More than two million American households are at risk of eviction every year. Evictions have been found to cause prolonged homelessness, worsened health conditions, and lack of credit access. During the COVID-19 outbreak, governments at all levels implemented eviction moratoriums to keep renters in their homes. As these moratoriums and enhanced income supports for unemployed workers come to an end, the possibility of a wave of evictions in the second half of the year is drawing increased attention. Despite the importance of evictions and related policies, very few economic studies have been done on this topic. With the exception of the Milwaukee Area Renters Study, evictions are rarely measured in economic surveys. To fill this gap, we conducted a novel national survey on evictions within the Housing Module of the Survey of Consumer Expectations (SCE) in 2019 and 2020. This post describes our findings.