2 posts on "Business Leaders"
June 16, 2017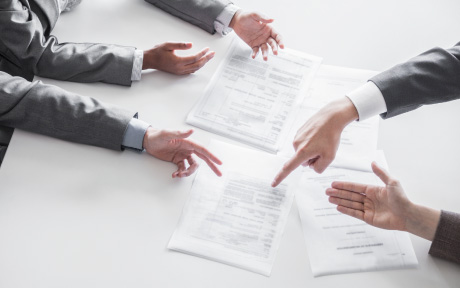 Yesterday's June Empire State Manufacturing Survey pointed to a significant increase in regional manufacturing activity. However, our parallel survey for the region's service sector, the June Business Leaders Survey, released today, paints a somewhat dreary picture of regional service-sector activity. These two surveys, taken together, suggest that economic conditions in the New York-Northern New Jersey region are mixed.
December 16, 2016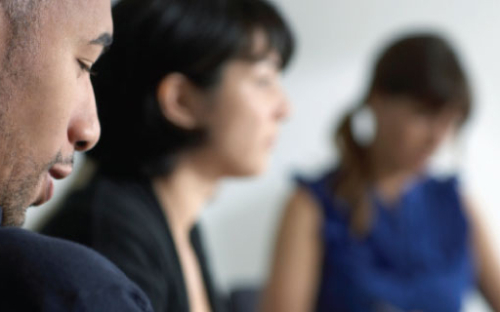 The latest editions of the New York Fed's two regional business surveys point to improvement in business conditions and widespread optimism about the near-term outlook. The December Business Leaders Survey of regional service firms, released today, shows service sector activity steadying after declining for a number of months, and the December Empire State Manufacturing Survey, released yesterday, indicates that manufacturing activity increased for the first time since the summer.