2 posts on "credit score"
August 8, 2023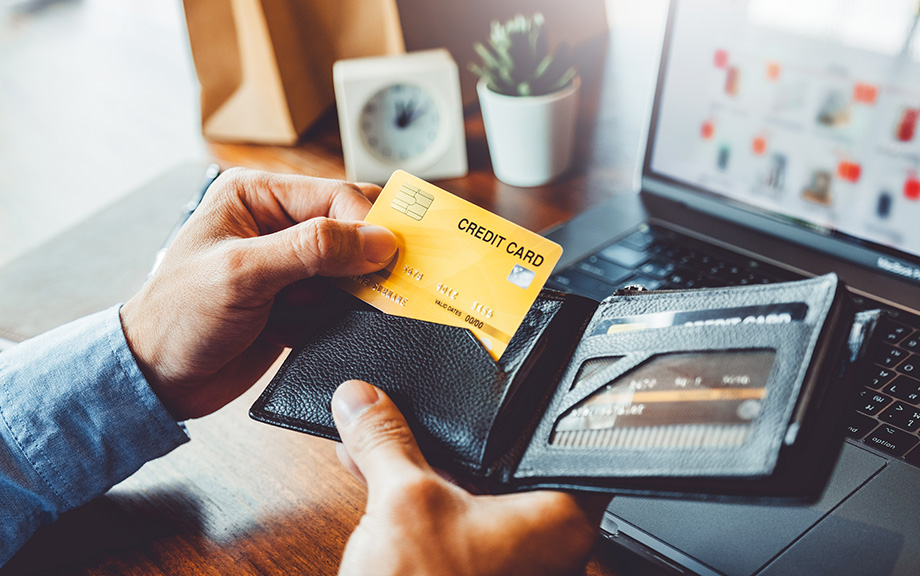 Total household debt balances increased by $16 billion in the second quarter of 2023, according to the latest Quarterly Report on Household Debt and Credit from the New York Fed's Center for Microeconomic Data. This reflects a modest rise from the first quarter. Credit card balances saw the largest increase of all debt types—$45 billion—and now stand at $1.03 trillion, surpassing $1 trillion in nominal terms for the first time in the series history. After a sharp contraction in the first year of the pandemic, credit card balances have seen seven quarters of year-over-year growth. The second quarter of 2023 saw a brisk 16.2 percent increase from the previous year, continuing this strong trend. With credit card balances at historic highs, we consider how lending and repayment have evolved using the New York Fed's Consumer Credit Panel (CCP), which is based on anonymized Equifax credit report data.
August 19, 2020
In part I of our analysis, we studied the expected debt relief from the CARES Act on mortgagors and student debt borrowers. We now turn our attention to the 63 percent of American borrowers who do not have a mortgage or student loan. These borrowers will not directly benefit from the loan forbearance provisions of the CARES Act, although they may be able to receive some types of leniency that many lenders have voluntarily provided. We ask who these borrowers are, by age, geography, race and income, and how does their financial health compare with other borrowers.