3 posts on "Disinflation"
March 2, 2022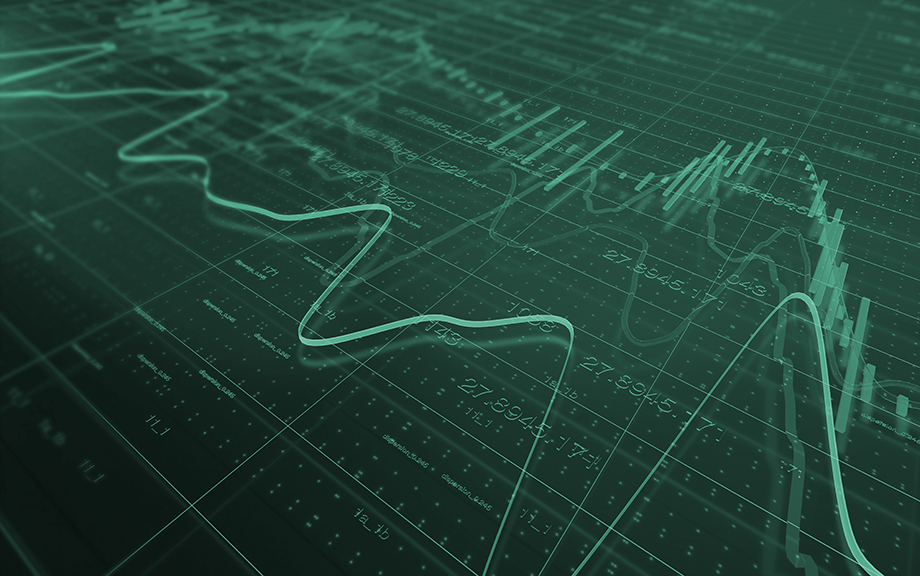 Yesterday's post analyzed the drivers of the surge in inflation over the course of 2021 through the lens of the New York Fed DSGE model. In today's post, we use the model to study how alternative monetary policy strategies might contribute to bringing inflation back down to 2 percent. Our main finding is that there is no monetary silver bullet. Due to a flat Phillips curve—a well–documented feature of the economic environment of the last three decades—monetary policy can only achieve faster disinflation at a considerable cost in terms of forgone economic activity. This is true regardless of the systematic approach followed by the central bank in the model to pursue its objective.
December 22, 2020
Even after the unprecedented stimulus by central banks in Europe following the global financial crisis, Europe's economic growth and inflation have remained depressed, consistently undershooting projections. In a striking resemblance to Japan's "lost decades," the European economy has been recently characterized by persistently low interest rates and the provision of cheap bank credit to impaired firms, or "zombie credit." In this post, based on a recent staff report, we propose a "zombie credit channel" that links the rise of zombie credit to dis-inflationary pressures.
July 14, 2014
Thomas Klitgaard and Richard Peck
Economists often model inflation as dependent on inflation expectations and the level of economic slack, with changes in expectations or slack leading to changes in the inflation rate. The global slowdown and the subsequent sovereign debt crisis caused the greatest divergence in unemployment rates among euro area member countries since the monetary union was founded in 1999. The pronounced differences in economic performances of euro area countries since 2008 should have led to significant differences in price behavior. That turned out to be the case, with a strong correlation evident between disinflation and labor market deterioration in euro area countries