2 posts on "dynamic stochastic general equilibrium"
August 10, 2023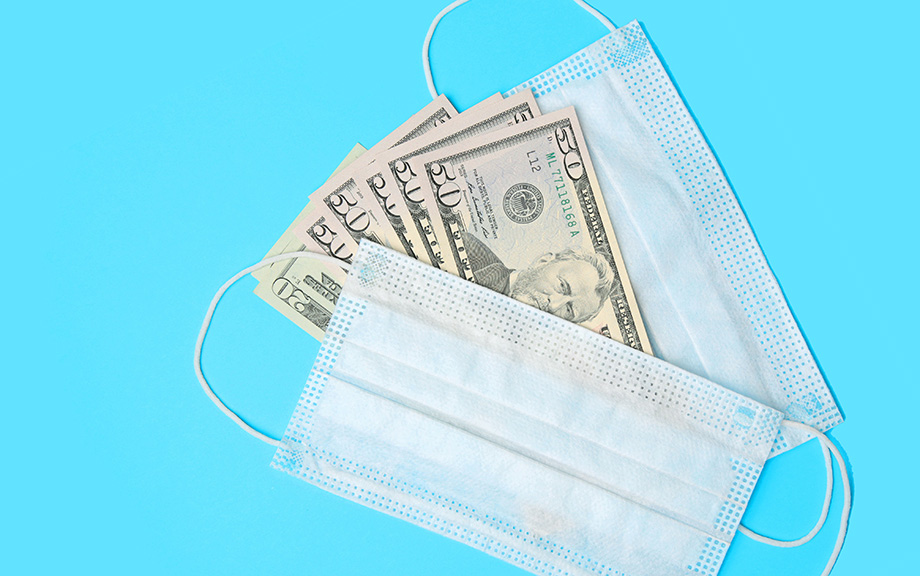 This post discusses the evolution of the short-run natural rate of interest, or short-run r*, over the past year and a half according to the New York Fed DSGE model, and the implications of this evolution for inflation and output projections. We show that, from the model's perspective, short-run r* has increased notably over the past year, to some extent outpacing the large increase in the policy rate. One implication of these findings is that the drag on the economy from recent monetary policy tightening may have been limited, rationalizing why economic conditions have remained relatively buoyant so far despite the elevated level of interest rates.
August 21, 2019
Our macroeconomists explain their approach for parallel and "online" estimation of DSGE models using sequential Monte Carlo techniques and share a GitHub link for obtaining their SMC Julia code.