2 posts on "Global Supply Chain Pressure Index"
May 18, 2022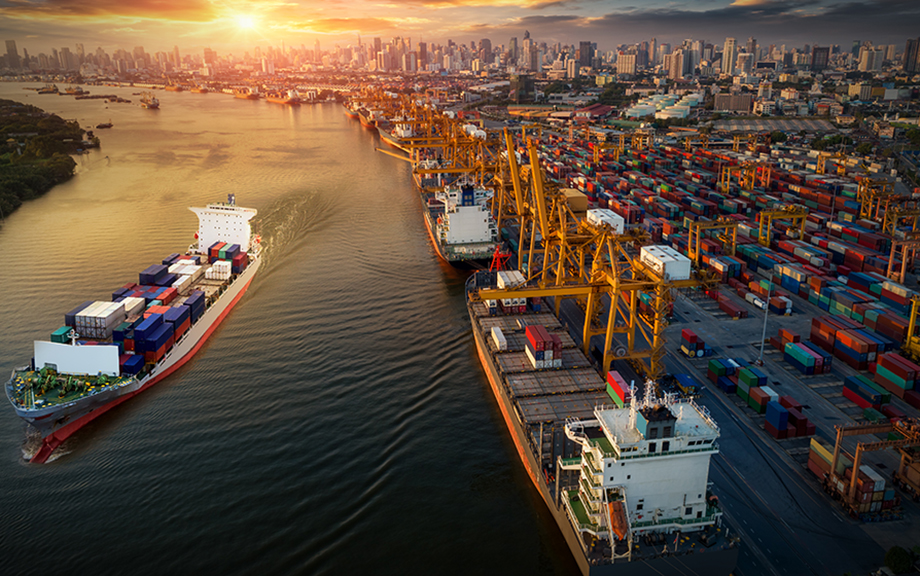 Supply chain disruptions continue to be a major challenge as the world economy recovers from the COVID-19 pandemic. Furthermore, recent developments related to geopolitics and the pandemic (particularly in China) could put further strains on global supply chains. In a January post, we first presented the Global Supply Chain Pressure Index (GSCPI), a parsimonious global measure designed to capture supply chain disruptions using a range of indicators. We revisited our index in March, and today we are launching the GSCPI as a standalone product, with new readings to be published each month. In this post, we review GSCPI readings through April 2022 and briefly discuss the drivers of recent moves in the index.
January 28, 2022
U.S. inflation has surged as the economy recovers from the COVID-19 recession. This phenomenon has not been confined to the U.S. economy, as similar inflationary pressures have emerged in other advanced economies albeit not with the same intensity. In this post, we draw from the current international experiences to provide an assessment of the drivers of U.S. inflation. In particular, we exploit the link among different measures of inflation at the country level and a number of global supply side variables to uncover which common cross-country forces have been driving observed inflation. Our main finding is that global supply factors are very strongly associated with recent producer price index (PPI) inflation across countries, as well as with consumer price index (CPI) goods inflation, both historically and during the recent bout of inflation acceleration.