3 posts on "growth"
April 16, 2021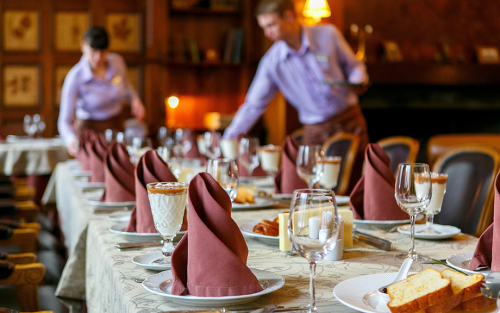 While the manufacturing sector typically drives recessions and recoveries more than the service sector, the opposite has been true during the pandemic recession. Finally this month, the Federal Reserve Bank of New York's April business surveys point to a solid increase in service sector activity as well as continued strength in manufacturing activity in the New York-Northern New Jersey region, marking the first signs of widespread growth since the pandemic began. While manufacturing activity had been increasing through much of the pandemic, service sector activity had declined for thirteen straight months before finally increasing at its strongest pace in years in our April survey. About half of service sector firms said their revenues were currently at or above normal levels, as did two-thirds of manufacturers. All in all, regional firms expressed widespread optimism that conditions would improve in the months ahead.
July 20, 2018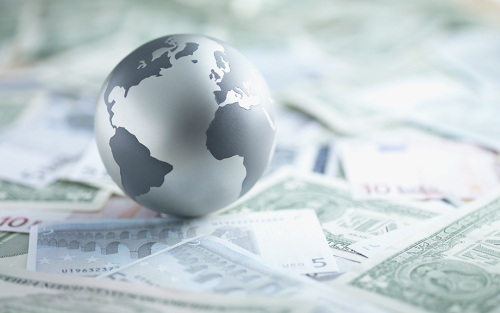 "The Transatlantic Economy Ten Years after the Crisis: Macro-Financial Scenarios and Policy Response," was the focus of a conference, jointly organized by the New York Fed, the European Commission, and the Centre for Economic Policy Research in April 2018. These three institutions had previously collaborated on a series of events related to transatlantic economic relations, including a workshop in April 2014 and a conference in April 2016. Ten years after the global financial crisis, this conference came at a crucial time in the history of the relationship between the United States and the European Union, and provided an opportunity to revisit and assess recent policy responses. A number of questions were addressed by the panelists: Is the world economy back on a sustainable growth path or have we entered a secular stagnation era with persistently low interest rates and inflation? How large are the spillovers of monetary and fiscal policies? Have we done enough to maintain financial stability and deal with cross border resolution issues, which have been one of the most vexing topics in the regulatory space?
June 3, 2015
Leaders of both developing and advanced economies believe that encouraging the development of small businesses will lead to job creation and economic growth.