2 posts on "Joao A. C. Santos"
May 23, 2022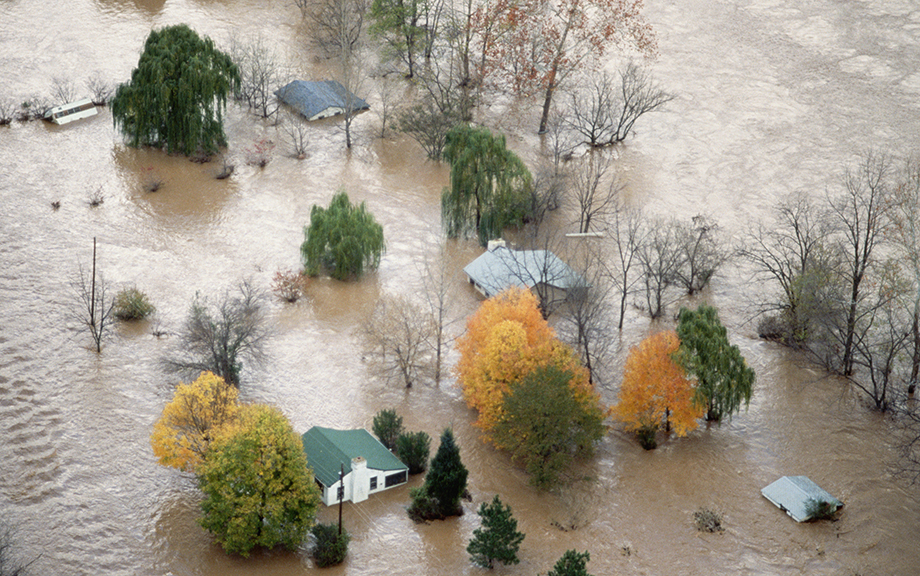 The National Flood Insurance Program (NFIP) was designed to reduce household and lender flood-risk exposure and "encourage lending." In this post, which is based on our related study, we show that in certain situations the program actually limits access to credit, particularly for low-income borrowers—an unintended consequence of this well-intentioned program.
October 13, 2021
Collateralized loan obligation (CLO) issuances in the United States increased by a factor of thirteen between 2009 and 2019, with the volume of outstanding CLOs more than doubling to approach $647 billion by the end of that period. While researchers and policy makers have been investigating the impact of this growth on the cost and riskiness of corporate loans and the potential implications for financial stability, less attention has been paid to the drivers of this phenomenon. In this post, which is based on our recent paper, we shed light on the role that insurance companies have played in the growth of corporate loans' securitization and identify the key factors behind that role.