2 posts on "real estate"
February 2, 2022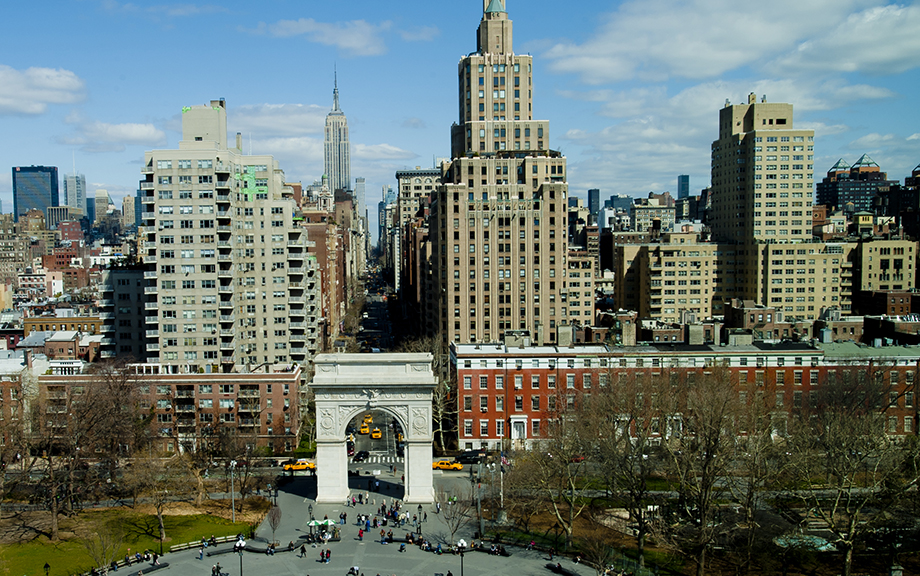 Houses are the largest asset for most households in the United States, as is the case in many other countries as well. Within countries, there is substantial regional variation in house prices—compare real estate values in Manhattan, New York City, with those in Manhattan, Kansas, for example. But what about returns on investment? Are long-run returns on real estate investment—the sum of price appreciation and rental income flows—higher in superstar cities like New York than in the rest of the country? In this blog post, we present new and potentially surprising insights from research comparing long-run returns on residential real estate in a nation's largest cities to those experienced in the rest of the country (Amaral et al., 2021), covering the U.S. and fourteen other advanced economies over the past century.
September 8, 2021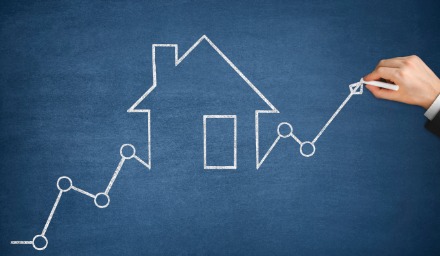 House prices have risen rapidly during the pandemic, increasing even faster than the pace set before the 2007 financial crisis and subsequent recession. Is there a risk that another dangerous housing bubble is developing? This is a complicated question, and the answer has many components. This post, the first of two, provides a more detailed look at the recent rise in home prices by breaking it down geographically, with a comparison to the pre-2007 bubble. The second post looks at the potential risks to financial stability by comparing the currently outstanding stock of mortgage debt to the period before the financial crisis and projecting defaults should prices decline.