3 posts on "demand and supply"
February 21, 2023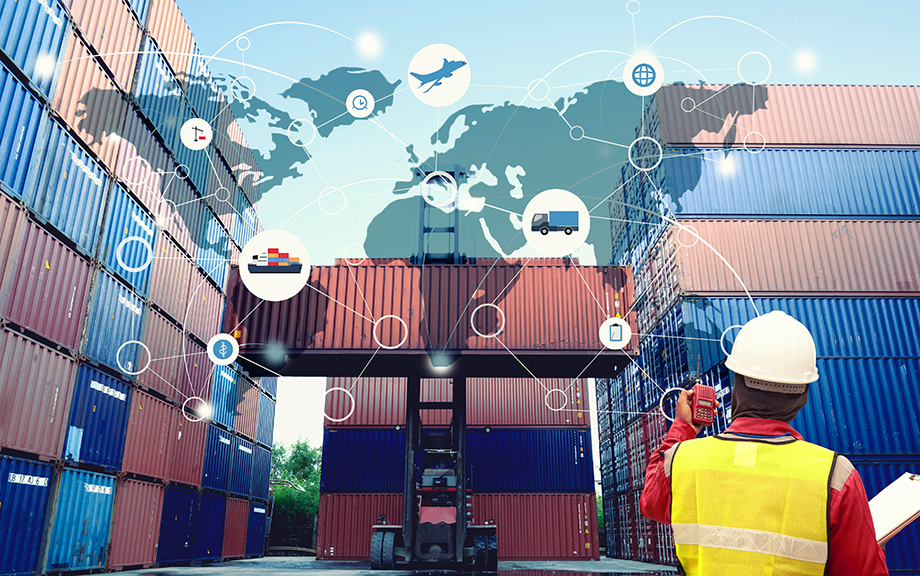 In a January 2022 post, we first presented the Global Supply Chain Pressure Index (GSCPI), a parsimonious global measure designed to capture supply chain disruptions using a range of indicators. The spirit of our index was to isolate supply factors, such as shutdowns in response to the pandemic, that put pressure on the global supply chain. In this post, we describe an auxiliary index, the Net GSCPI, which differs from the GSCPI by not filtering out demand factors. This "net" index is meant to capture global supply chain stress from both the supply and demand sides. Our analysis documents that the net index is currently below its historical average, unlike the original index, due to both the easing of supply constraints and a contraction in global demand.
August 24, 2022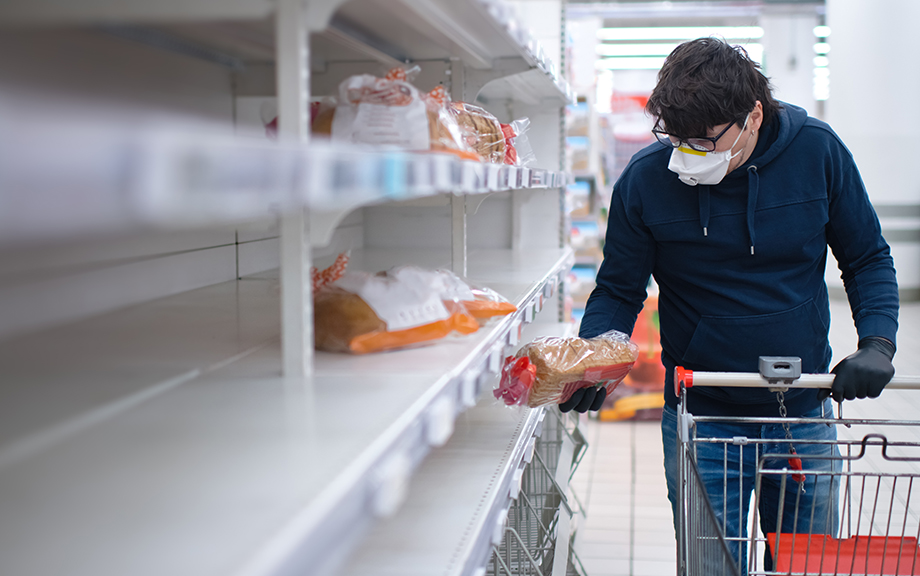 What factors are behind the recent inflation surge has been a huge topic of debate amongst academics and policymakers. We know that pandemic-related supply constraints such as labor shortages and supply chain bottlenecks have been key factors pushing inflation higher. These bottlenecks started with the pandemic (lockdowns, sick workers) and were made worse by the push arising from increased demand caused by very expansionary fiscal and monetary policy. Our analysis of the relative importance of supply-side versus demand-side factors finds 60 percent of U.S. inflation over the 2019-21 period was due to the jump in demand for goods while 40 percent owed to supply-side issues that magnified the impact of this higher demand.
March 25, 2013
An oil-price spike is often used as the textbook example of a supply shock. However, rapidly rising oil prices can also reflect a demand shock. Recognizing the difference is important for central bankers.