3 posts on "deposit beta"
April 11, 2023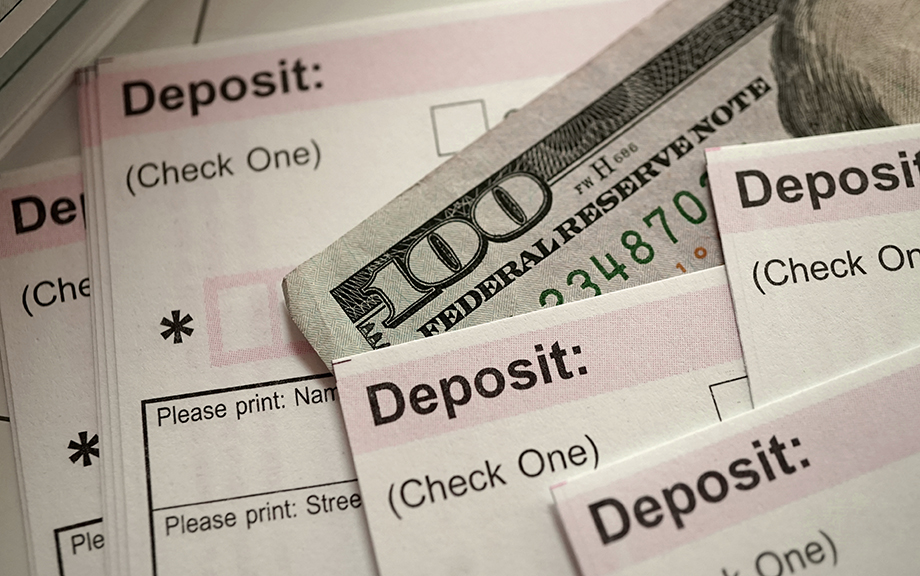 Deposits make up an $18 trillion market that is simultaneously the main source of bank funding and a critical tool for households' financial management. In a prior post, we explored how deposit pricing was changing slowly in response to higher interest rates as of 2022:Q2, as measured by a "deposit beta" capturing the pass-through of the federal funds rate to deposit rates. In this post, we extend our analysis through 2022:Q4 and observe a continued rise in deposit betas to levels not seen since prior to the global financial crisis. In addition, we explore variation across deposit categories to better understand banks' funding strategies as well as depositors' investment opportunities. We show that while regular deposit funding declines, banks substitute towards more rate-sensitive forms of finance such as time deposits and other forms of borrowing such as funding from Federal Home Loan Banks (FHLBs).
April 7, 2023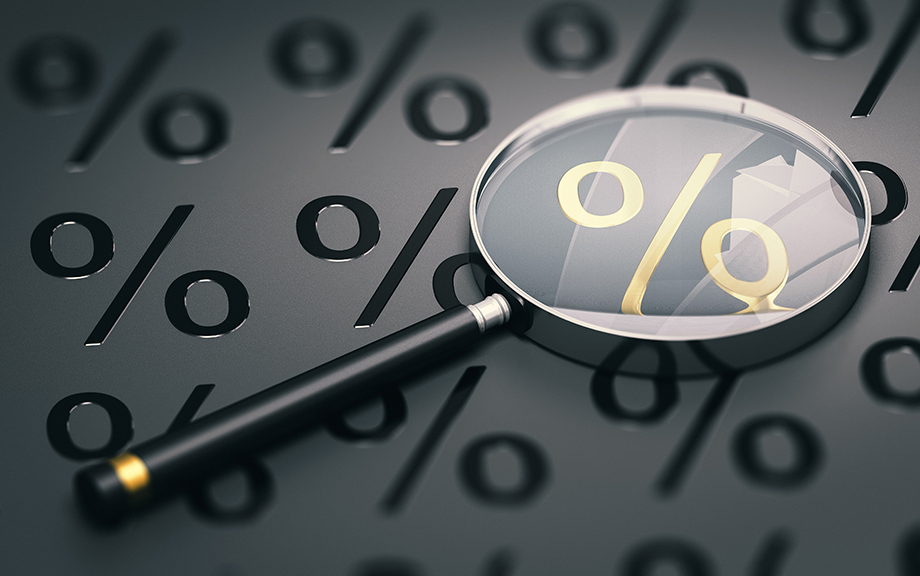 The rapid rise in interest rates across the yield curve has increased the broader public's interest in the exposure embedded in bank balance sheets and in depositor behavior more generally. In this post, we consider a simple illustration of the potential impact of higher interest rates on measures of bank franchise value.
November 20, 2019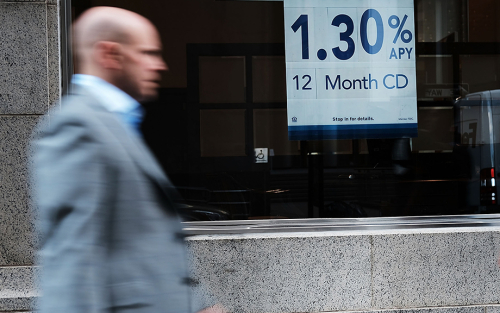 Assets under management (AUM) of retail money market funds (MMF) have soared during monetary policy tightening episodes, lagging the spread between MMF yields and CD rates.