3 posts on "Mary Amiti"
August 23, 2022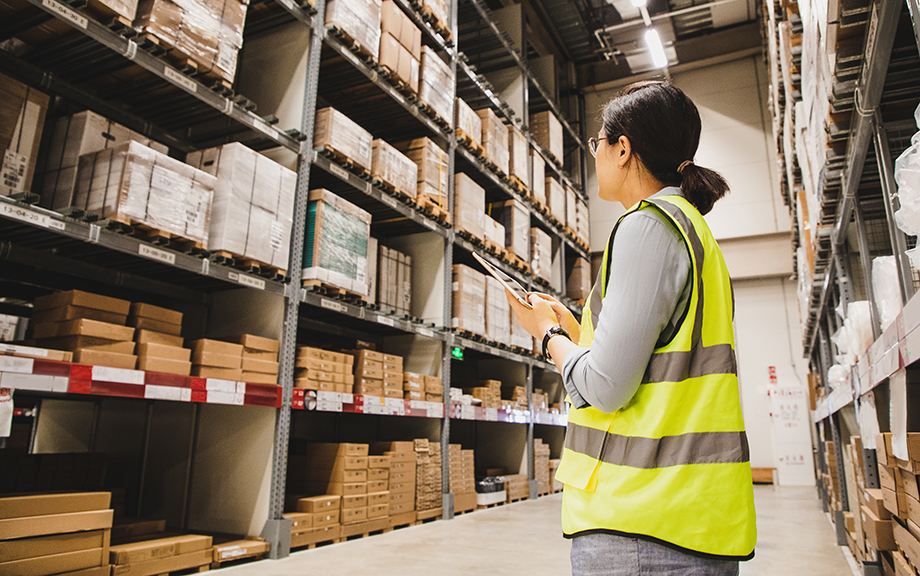 Annual CPI inflation reached 9.1 percent in June 2022, the highest reading since November 1981. The broad-based nature of the recent inflation readings has increased concerns that inflation may run above the Federal Reserve's target for a longer period than anticipated. In this post we use detailed industry-level data to examine two prominent cost-push-based explanations for high inflation: rising import prices and higher labor costs. We find that the pass-through of wages and input prices to the U.S. Producer Price Index has grown during the pandemic. Both the large changes in these costs and a higher pass-through into domestic prices have contributed toward higher inflation.
June 21, 2021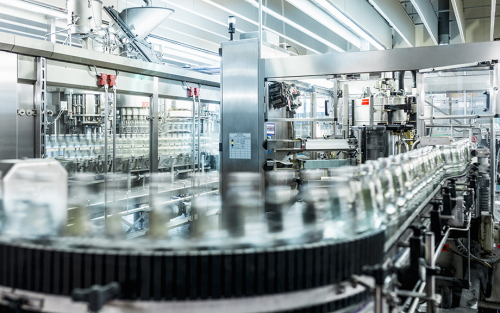 A number of studies have documented that market concentration among U.S. firms has increased over the last decades, as large firms have grown more dominant. In a new study, we examine whether this rising domestic concentration means that large U.S. firms have more market power in the manufacturing sector. Our research argues that increasing foreign competition over the last few decades has in fact reduced U.S. firms' market power in manufacturing.
May 28, 2020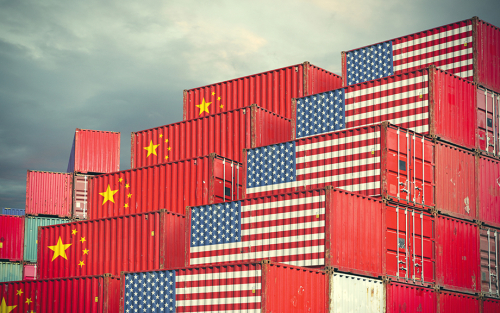 Starting in early 2018, the U.S. government imposed tariffs on over $300 billion of U.S. imports from China, increasing the average tariff rate from 2.7 percent to 17.5 percent. Much of the escalation in tariffs occurred in the second and third quarters of 2019. In response, the Chinese government retaliated, increasing the average tariff applied on U.S. exports from 5.7 percent to 20.4 percent. Our new study finds that the trade war reduced U.S. investment growth by 0.3 percentage points by the end of 2019, and is expected to shave another 1.6 percentage points off of investment growth by the end of 2020. In this post, we review our study of the trade war's effect on U.S. investment.