2 posts on "Nicola Cetorelli"
June 16, 2020
The COVID-19 pandemic has put significant pressure on debt markets, especially those populated by riskier borrowers. The leveraged loan market, in particular, came under remarkable stress during the month of March. Bank-loan mutual funds, among the main holders of leveraged loans, suffered massive outflows that were reminiscent of the outflows they experienced during the 2008 crisis. In this post, we show that the flow sensitivity of the loan-fund industry to the COVID-19 crisis (and to negative shocks more generally) seems to be even greater than that of high-yield bond funds, which also invest in high-risk debt securities and have received much attention because of their possible exposure to run-like behavior by investors and their implications for financial stability.
May 22, 2020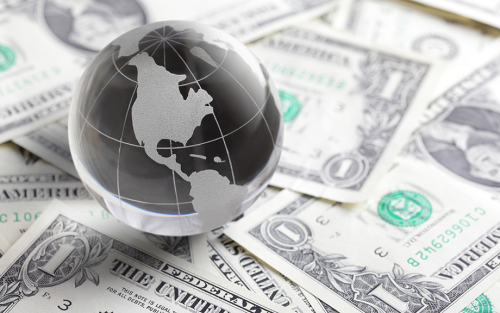 In March 2020, the Federal Reserve made changes to its swap line facilities with foreign central banks to enhance the provision of dollars to global funding markets. Because the dollar has important roles in international trade and financial markets, reducing these strains helps facilitate the supply of credit to households and businesses, both domestically and abroad. This post summarizes the changes made to central bank swap lines and shows that these changes were effective at bringing down dollar funding strains abroad.