3 posts on "Peter Van Tassel"
February 3, 2021
Investors can buy volatility hedges on the stock market using variance swaps or VIX futures. One motivation for hedging volatility is its negative relationship with the stock market. When volatility increases, stock returns tend to decline contemporaneously, a result known as the leverage effect. In this post, we measure the cost of volatility hedging by decomposing the prices of variance swaps and VIX futures into volatility forecasts and estimates of expected returns ("equity volatility term premia") from January 1996 to June 2020.
November 30, 2020
Despite the importance of when-issued trading of Treasury securities, and the advent of FINRA's TRACE database of trading statistics, little is known publicly about the level of WI activity. In this post, the authors address this gap by analyzing WI transactions recorded in TRACE.
April 15, 2020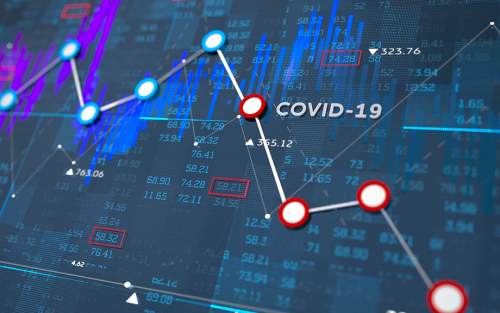 In this post, the authors review the Fed's action following the coronavirus outbreak, and compare it with the response to the 2007-09 financial crisis.