3 posts on "Climate Change"
July 7, 2022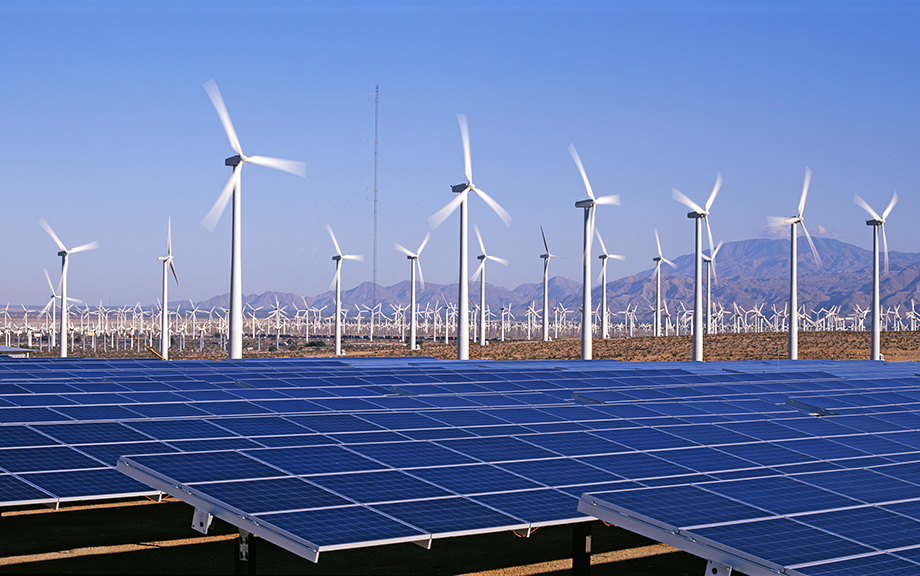 What are the implications of climate change, and climate change–related policies, for macroeconomics in general and monetary policy in particular? This is the key question debated at a recent symposium on "Climate Change: Implications for Macroeconomics" organized by the Applied Macroeconomics and Econometrics Center (AMEC) of the New York Fed on May 13. This post briefly summarizes the content of the discussion and provides links to recordings of the various sessions and the participants' slides.
May 23, 2022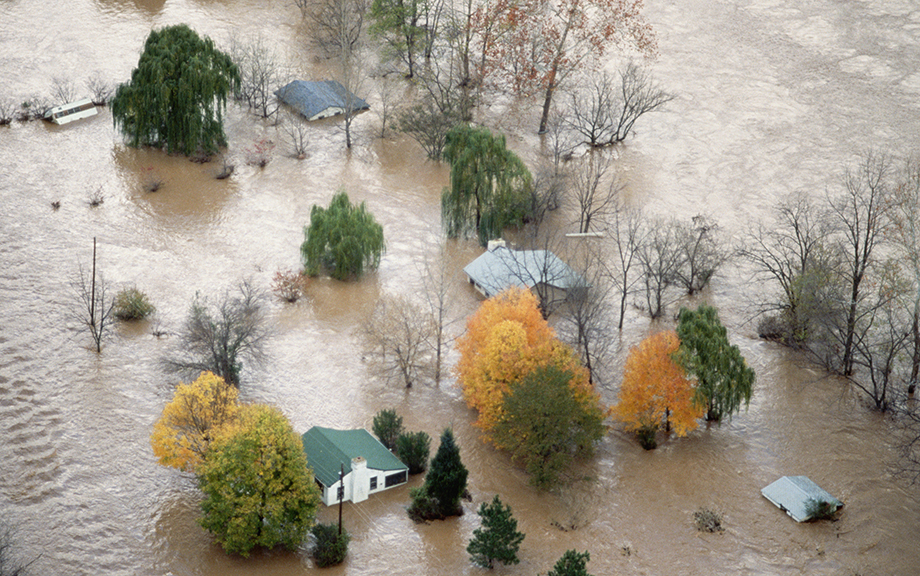 The National Flood Insurance Program (NFIP) was designed to reduce household and lender flood-risk exposure and "encourage lending." In this post, which is based on our related study, we show that in certain situations the program actually limits access to credit, particularly for low-income borrowers—an unintended consequence of this well-intentioned program.
April 4, 2022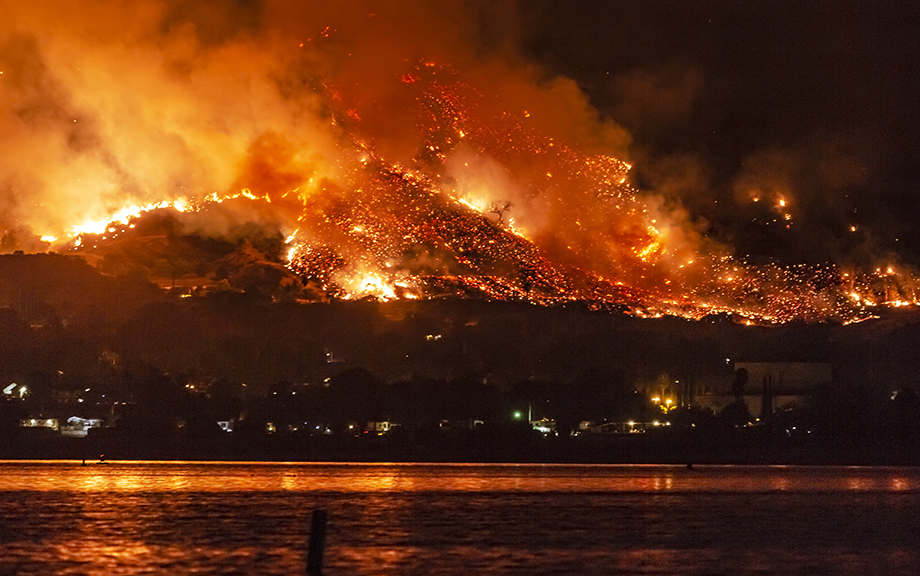 Climate change could affect banks and the financial systems they anchor through various channels: increasingly extreme weather is one (Financial Stability Board, Basel Committee on Bank Supervision). In our recent staff report, we size up this channel by studying how U.S. banks, large and small, fared against disasters past. We find even the most destructive disasters had insignificant or small effects on bank stability and small and positive effects on bank income. We conjecture that recovery lending after disasters helps stabilize larger banks while smaller, local banks' knowledge of "unmarked" (flood) hazards may help them navigate disaster risk. Federal disaster aid seems not to act as a bank stabilizer.