2 posts on "GDP growth"
September 23, 2022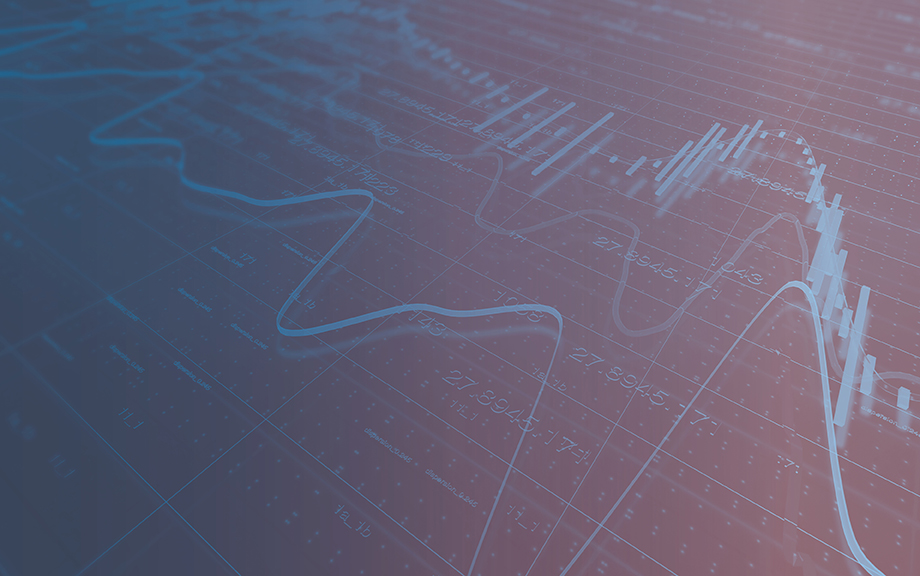 This post presents an update of the economic forecasts generated by the Federal Reserve Bank of New York's dynamic stochastic general equilibrium (DSGE) model. We describe very briefly our forecast and its change since June 2022.
January 16, 2018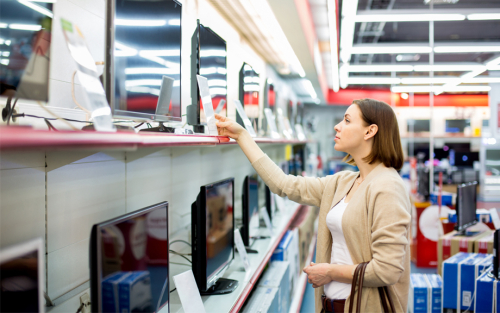 In a recent Liberty Street Economics post, I showed that one major category of consumer spending—spending on discretionary services such as recreation, transportation, and household utilities—behaved very differently in the 2007-09 recession and subsequent recovery than in previous business cycles: specifically, it fell more steeply and has recovered much more slowly.