3 posts on "Hunter Clark"
February 22, 2023
Inflationary pressures—their determinants and evolution—continue to dominate policy discussions. In this post, we provide a simple framework to analyze the determinants of different measures of inflation and use it to lay out a risk-scenario analysis. We find that global supply factors captured by the New York Fed's Global Supply Chain Pressure Index (GSCPI) are strongly associated with inflationary developments measured by the producer price index (PPI) and by the c0nsumer price index (CPI). Under the assumption that the GSCPI falls back to its historical average over twelve months, our model would project a substantial easing of consumer price inflation over 2023 to below 4.0 percent. The normalization of the GSCPI would then be consistent with a return of inflation to levels consistent with a soft-landing scenario.
January 6, 2023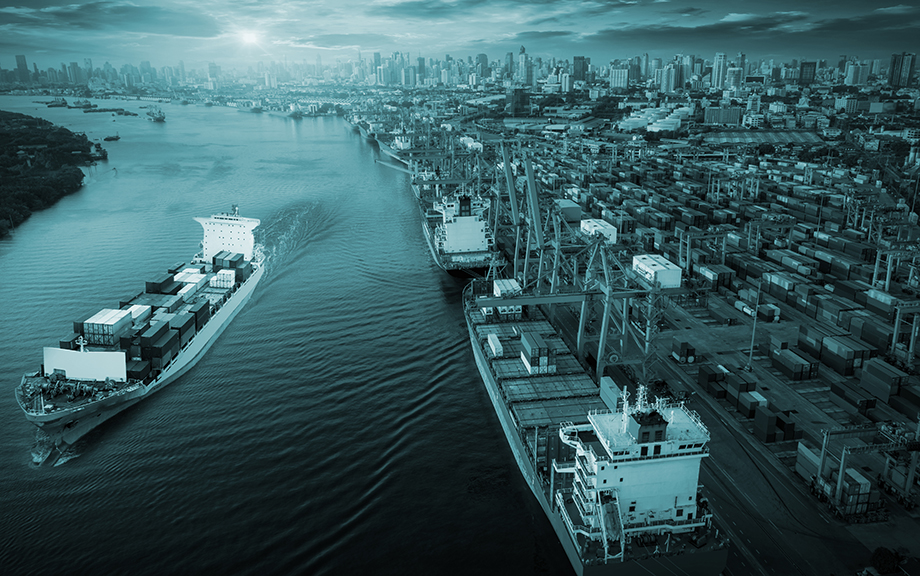 In a January 2022 post, we first presented the Global Supply Chain Pressure Index (GSCPI), a parsimonious global measure designed to capture supply chain disruptions using a range of indicators. In this post, we review GSCPI readings through December 2022, and then briefly discuss the drivers of recent moves in the index. While supply chain disruptions have significantly diminished over the course of 2022, the reversion of the index toward a normal historical range has paused over the past three months. Our analysis attributes the recent pause largely to the pandemic in China amid an easing of "Zero COVID" policies.
October 15, 2020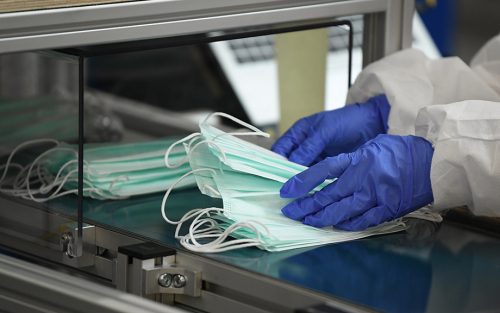 Hunter Clark takes a look at China's export performance for 2020, which has been stronger than expected owing to an export structure well-positioned for the COVID-19 crisis.