2 posts on "Jeffrey B. Dawson"
November 9, 2022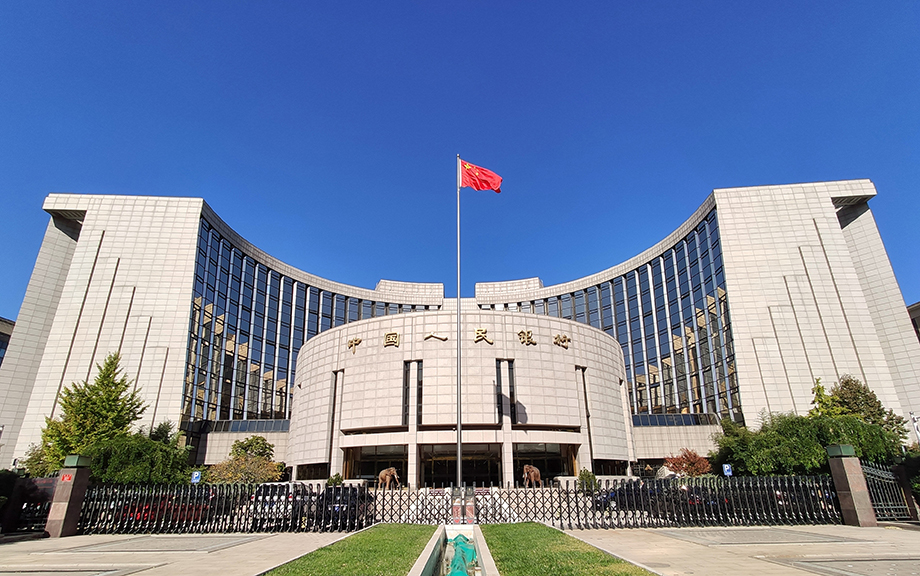 While considerable attention has focused on China's credit boom and the rise of China's domestic debt levels, another important development in international finance has been growth in China's lending abroad. In this post, we summarize what is known about the size and scope of China's external lending, discuss the incentives that drove this lending, and consider some of the challenges these exposures pose for Chinese lenders and foreign borrowers.
October 23, 2020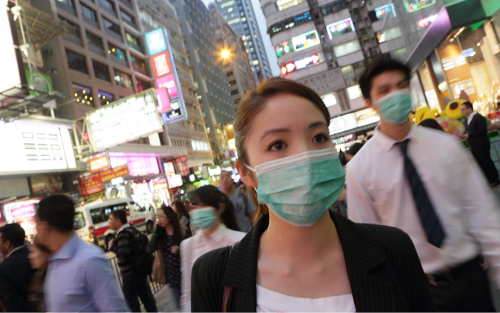 China's official GDP growth figures so far for 2020 have been broadly in line with alternative indicators; that growth presently is staging a strong rebound and providing a boost to the global economy, but faces headwinds.